Hey, kids! Rensart Productions presents. . .Rense Art.
Click here, or just go straight to the Rip Post Store.

The Rip Post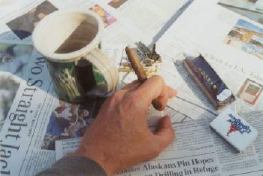 Featuring Rense's four-time Los Angeles Press Club Award-winning column (now on hiatus.)



Tribute Website for the Original, Forgotten
Los Angeles Daily News
Interviews with former staff members, tons of photos!


Albums by The Persuasions, produced by Rip Rense*