EXCLUSIVE
TRIBUTE
TO THE ORIGINAL LOS ANGELES DAILY NEWS!

RIPOSTE

by RIP RENSE
---
WHO'S A WHORE?
(Oct. 25, 2014)

A little rhyme, a little anthem, a little ditty without music, dedicated to various corporate heads of state, starting with the President of Farcebookland, who recently traveled to China to pander to the populace in broken Mandarin.
Who's a whore?
I'm a whore!
What do you think that whorin's for?
If you're a whore
You'd better whore for Chiii-na

Chokin' air?
It ain't fair!
But never mind, have no care
If you're a whore
You'd better whore for Chiii-na

China strip-mines Africa
And lets Ebola loose
Elephants and rhinos, hide!
China will cook your goose!

Tusks and tails will cure what ails
Chinese men's erections
So kill the beasts and procreate
and vote in the rigged elections!

Liberty in old Hong Kong
What could be more passé?
China says the protestors
Should all just shout hooray!

A billion people can't be Wong
There's some Wu's and Hu's, too
Such a market, bang that gong!
And rake in some more doubloons!

Who's a whore?
I'm a whore!
What do you think that whorin's for?
If you're a whore
You'd better whore for Chiii-na

So what if Beijing screws Taiwan
So what about Tian An Men Square
So what about censored Internet
Just take your business there!

The old U.S. is kept afloat
by enormous Sino loans
Can't we all just get along?
We've all got new iPhones!

Heavy metal big brown cloud
A-flyin' 'round the planet
Guess the sky done been Shanghaied
Ain't no use to fan it!

Say ni hao ma to Chung-guo ren
And put away those morals
They're so 20th century
It's one big happy store, all!

Who's a whore?
I'm a whore!
What do you think that whorin's for?
If you're a whore
You'd better whore for Chiii-na

Chokin' air
It ain't fair!
But never mind, have no care
If you're a whore
You'd better whore for Chiii-na

copyright Rip Rense 2014-15, may not be reproduced without permission.
printer-friendly version


SUPPORT THE RIP POST (OR DON'T!)
New.
Always Not There.
poems by Rip Rense.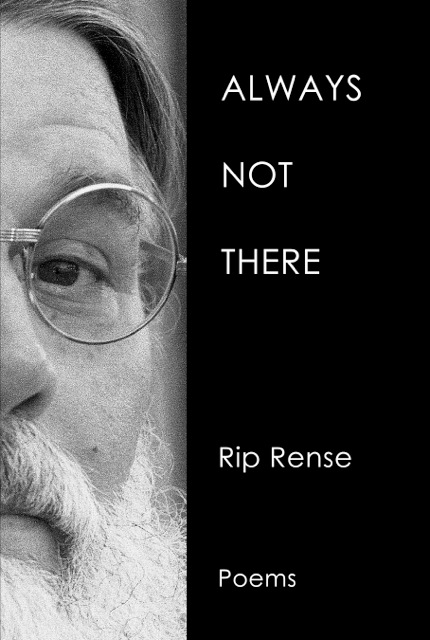 Order
---
NEW. 25 SHORT STORIES BY RIP RENSE.
25 ILLUSTRATIONS BY KEITH SNIDER.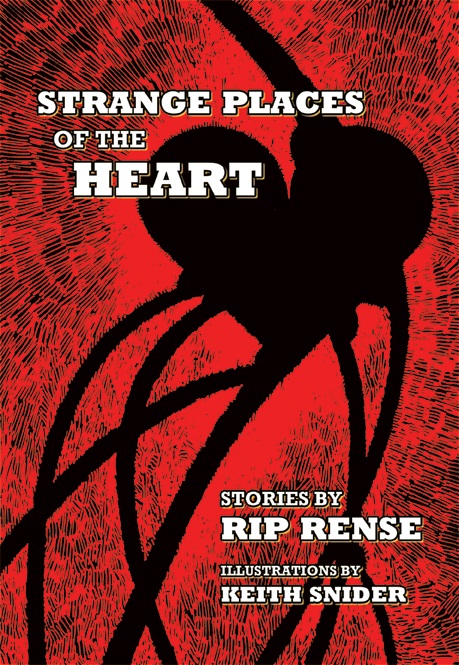 ORDER
the greatest grateful dead album
the grateful dead never made.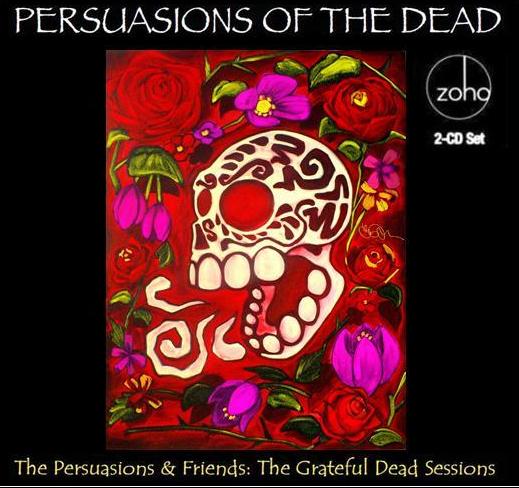 PERSUASIONS OF THE DEAD
20 TRACKS. 2 CDs. 12 GUEST ARTISTS.
The Persuasions, Brooklyn-grown street singers who became the most important and powerful a cappella group in American history, interpret the songs of Robert Hunter and Jerry Garcia of the Grateful Dead. Songs that still are among the most original and engaging in American music.
Sheer poetry, meet sheer melody.

"enchanting!"
---grateful dead lyricist
robert hunter.

produced by Rip Rense
mixed by Marc Doten

SPECIAL GUESTS ARTISTS: Country Joe McDonald, Mark Karan (Ratdog), Jackie LaBranch and Gloria Jones (Jerry Garcia Band), Grateful Dead keyboardist Vince Welnick, Dongming Qiao, James King, Alyn Kelley, Eric Thompson, Peter Rowan, Pete Grant, Mary Schmary.

"Deadheads, take a hit from this double disc dose of the real thing. Persuasions fans, this may be the last time you'll ever hear a Persuasions line-up with original lead, and once-in-a-lifetime talent, Jerry Lawson. . .These tracks are stories that happen to have been set to song, not songs that happen to have a story."
---Jonathan Minkoff, Recorded A Cappella Review Board.

"Album producer Rip Rense calls the marriage of these two acclaimed artists "a surprisingly natural fit." He couldn't be more right. It works because these tracks are more than just covers; they're tributes. Each arrangement is designed to draw something new out of the original. Many of them include actual instruments, such as piano, guitar, and baritone saxophone."
---Nicole Maria Milano, Recorded A Cappella Review Board.

ZOHO ROOTS
AND RENSART PRODUCTIONS

LISTEN TO SAMPLES AND ORDER

THE OAKS
A NOVEL
BY RIP RENSE
"Staggeringly well written. . .sweet. . .funny. . .sad. . .elegaic. . .not a thought nor sentence out of place."
---Keith Snider, San Francisco.

review: ''EDGAR SAWTELLE' VS.
'THE OAKS,'
by Barbara Weeks here.

review:Susan Christian Goulding's
Daily Breeze column on "The Oaks" here.

FLASH! MAN CHAINS SELF TO OAK TREE, READS 'THE OAKS' AGAIN AND AGAIN! here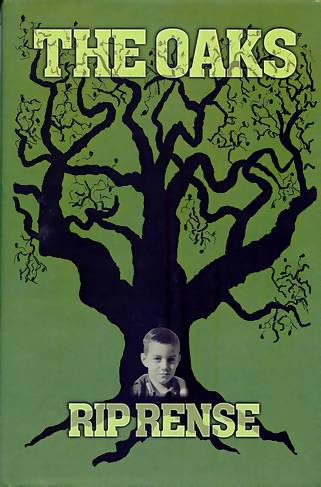 TO ORDER

"I stayed up to finish the last 100 pages."
---Dave Allen, Thousand Oaks.

""This book deserves to be read by hundreds of thousands of people It is a gem that talks to a diverse group of people: those who grew up in dysfunctional families(!); Southern Californians who will love the suburban anecdotes; teens and everybody who has ever been a teen with all the awkwardness those years impart. It's also quite funny. Readers simultaneously laugh while groaning over these horribly insensitive 'adults' raising Charlie, who is much more adult than they are."
---Susan Christian Goulding,
columnist for the Daily Breeze,
People Mag. Correspondent.

REVIEWS, SUMMARY,
SAMPLE CHAPTER

Rense interviewed about "The Oaks"
in Ventura Star here.

ORDER NOW


---------------------------------------------------
***********************************************************
LESS THAN SATISFYING ENCOUNTERS WITH HUMANITY---ILLUSTRATED.
THE DECLINE OF WESTERN CIVILIZATION. . .
Measured by its attitude.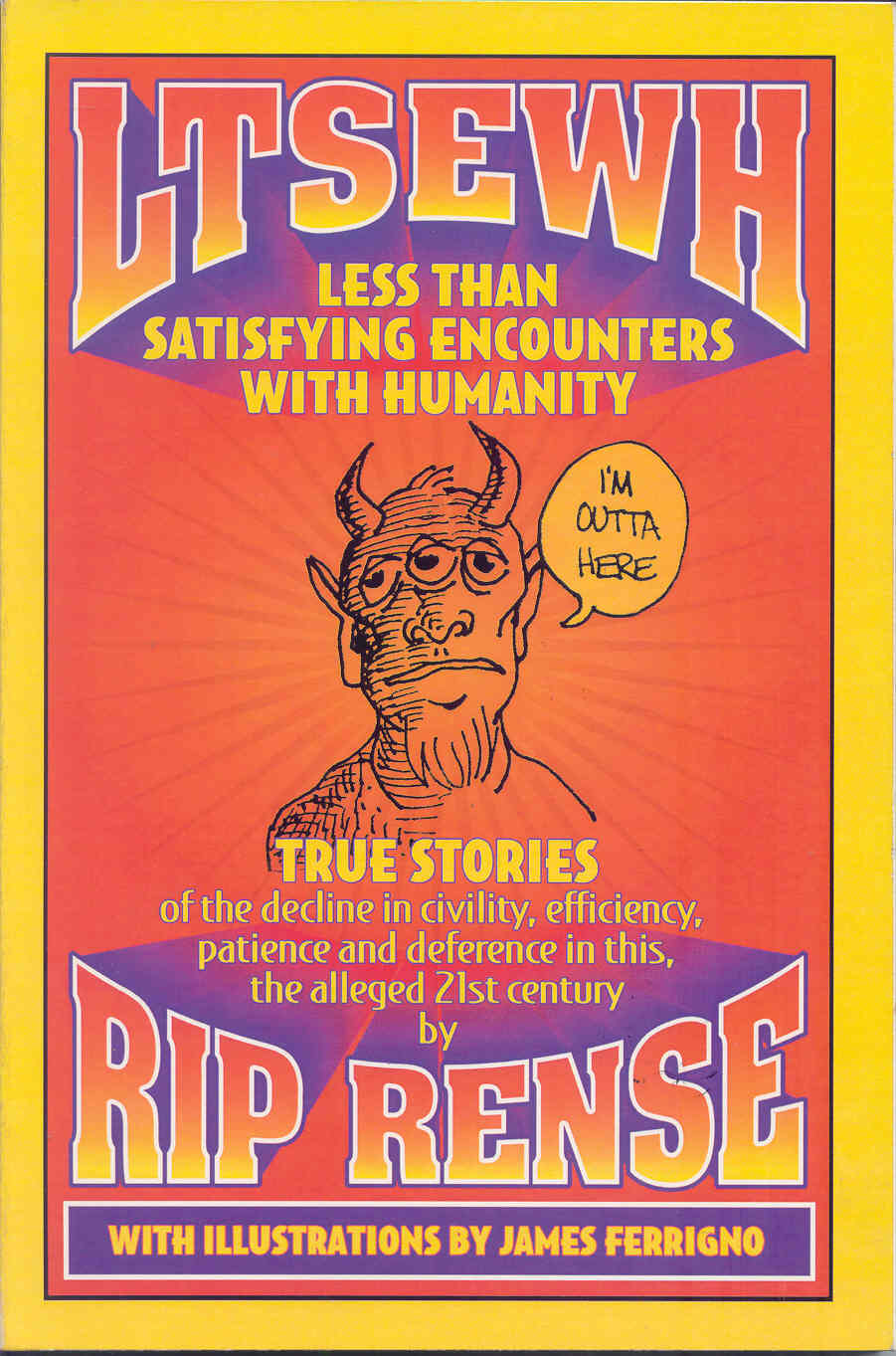 "The greatest book I've ever read---in the bathroom."---Mike Ball, Glendale, CA.

"You have more 'less than satisfying encounters' than any three other people I know. I've given this some thought and my conclusion is that it is your unhappy fate to be something of a "schmuck magnet." Unpleasant-incompetent-self-aggrandising people enter your close orbit with greater frequency
than the rest of us."
---Bob Ballenger, Encino, CA.
230 pages of LTSEWH's.
WITH ORIGINAL ARTWORK

ORDER HERE
*************************************************************
LINGO CZAR
THE DECLINE OF WESTERN CIVILIZATION---
Measured by its language.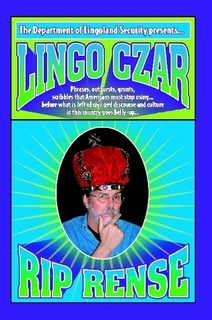 The long-running column (L.A. Times, The Rip Post) is now 210 acid-dripping pages exposing rigidly conformist slang, pin-headed outbursts, 'cool' patois, abominable cliches, infantile drivel, smug rejoinders, mandatory peer-enforced buzzwords and iPhone-speak that Americans are spewing from their 500-word vocabularies as their knuckles hang ever closer to the sidewalk.

ORDER HERE
HERE IT IS: THE MOST IMPORTANT SPEECH MADE BY ANYONE IN THE LAST 60 YEARS. WELL, MAYBE. THE GREAT BILL HICKS.
The Rip Post Interview!
SHIN3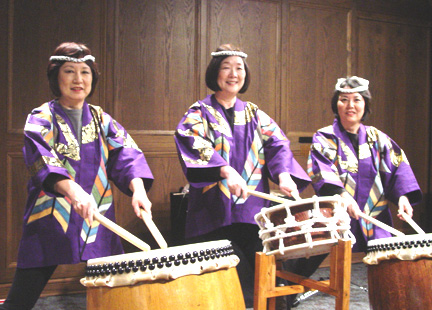 ALL FOR TAIKO, AND TAIKO FOR ALL.
How two educators and a scientist came to
devote themselves to the drum.
HERE
also. . .
DR. HU!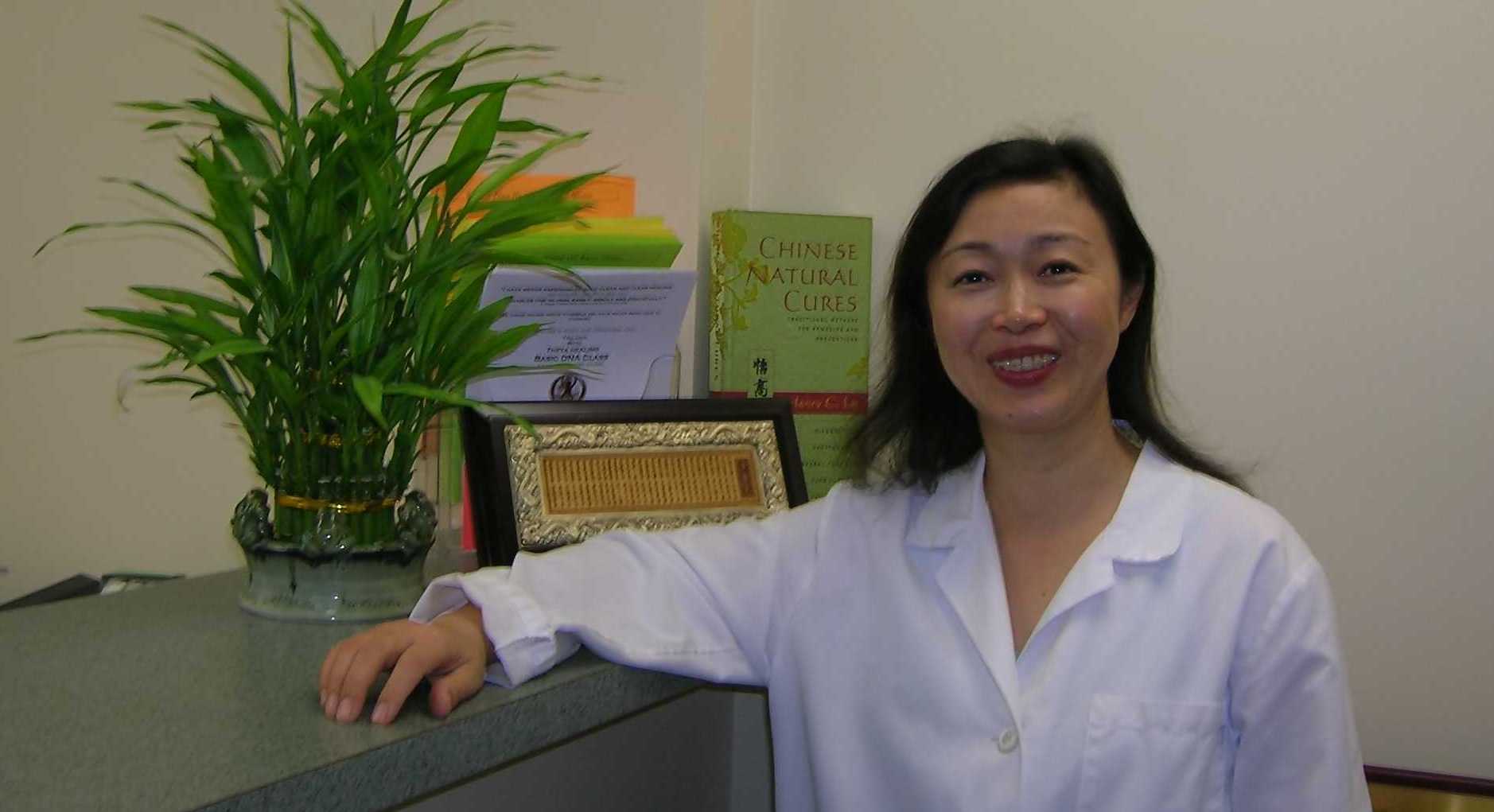 CHINESE MEDICINE DOC EXTRAORDINAIRE!
HERE

AND. . .
SIMON LENG,
AUTHOR OF "WHILE MY GUITAR GENTLY WEEPS: THE MUSIC OF GEORGE HARRISON"

AND. . .
"Mr. Smolin:
teacher, deejay, recording artist--
on Mata Hari, Daktari, high school students, John Donne, the future of the planet, and his album. . .
HERE

plus: 'Breakfast With The Beatles' host Chris Carter, and more HERE
---
© 2002, 2003, 2004, 2005, 2006, 2007, 2008, 2009, 2010, 2011, 2012, 2013, 2014, 2015 Rip Rense. All rights reserved.